on spotern, you have two options
You take the blue pill… You will wake up being ignorant of all the possibilities offering by Spotern ! You will be limited to searching and buying your dream item… it's ok but well you could do better ! Because if you choose the red pill, you will discover Spotern's wonderful world (Yeah, that's right!). We will guide you through the burrow.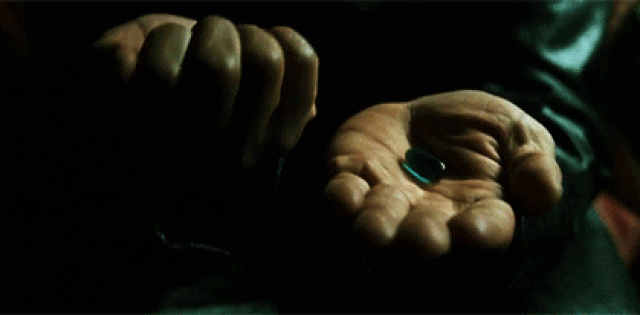 Taking the red pill starts with a subscription on Spotern (via your email, Facebook or Google account).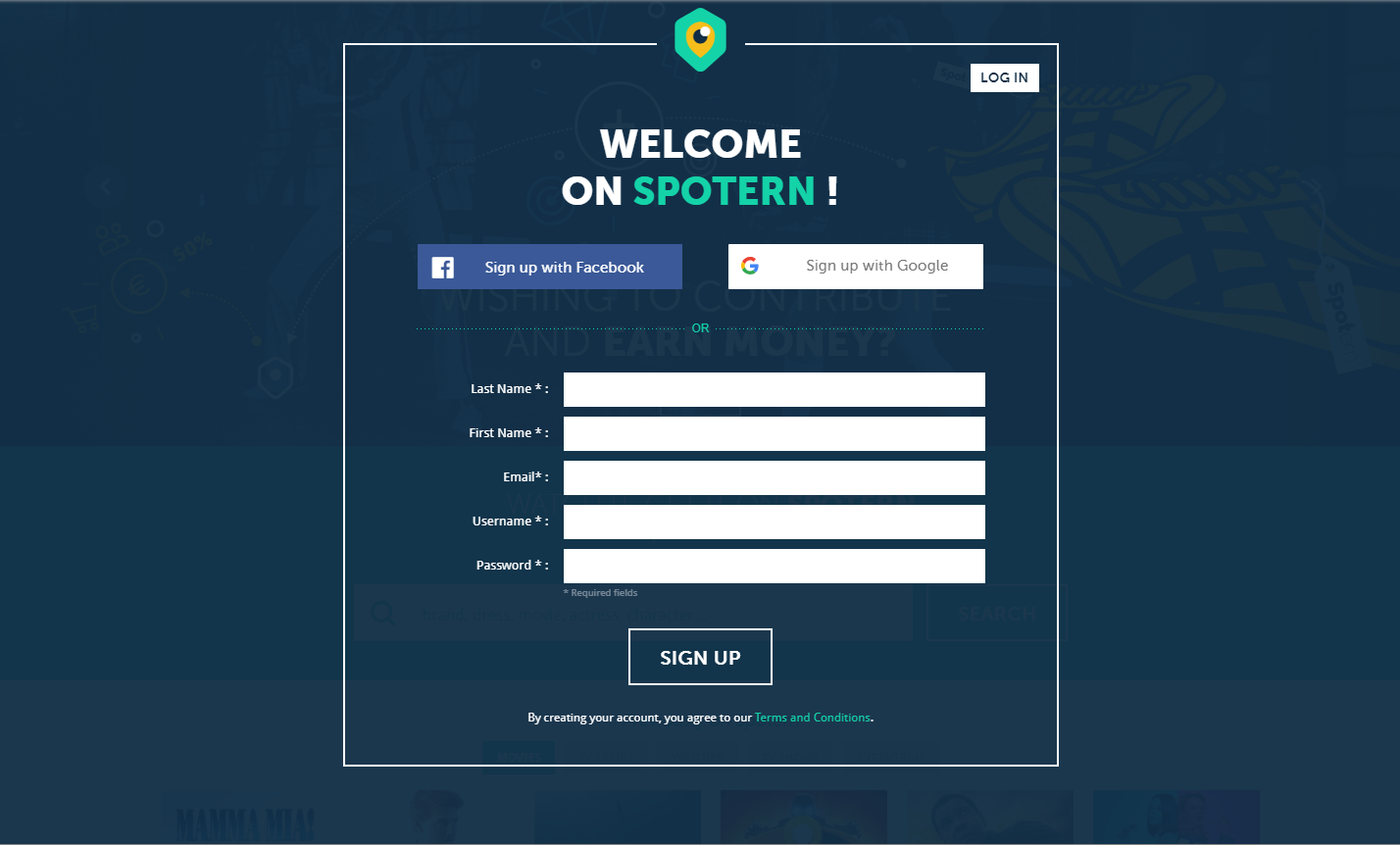 Then, you just have to complete your profile adding an avatar picture and a cover. The more your profile is complete, the more you will become attractive for the community, your seller/hunter credibility depends on it.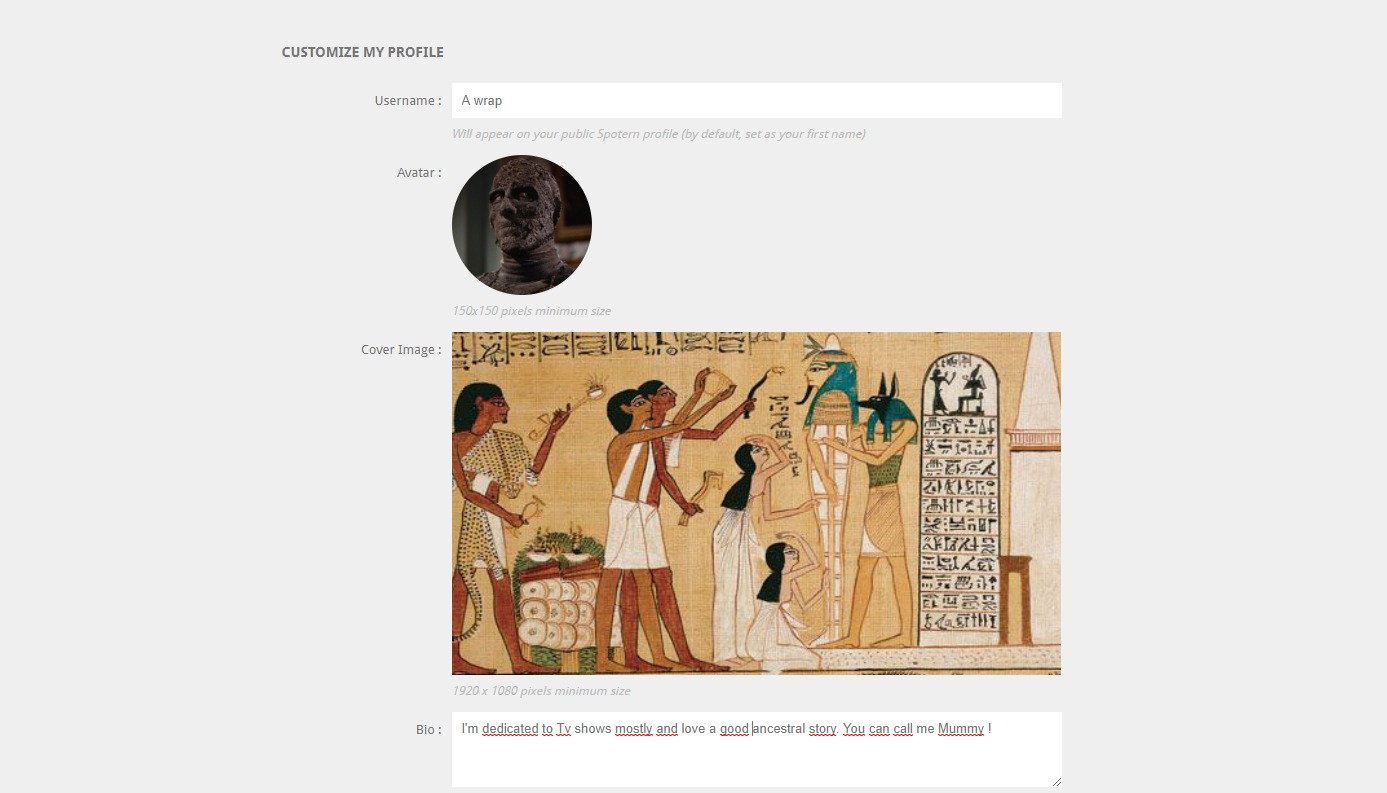 From now on, you access it all: create your first spot, post a wanted or even better, answer to another user's wanted !