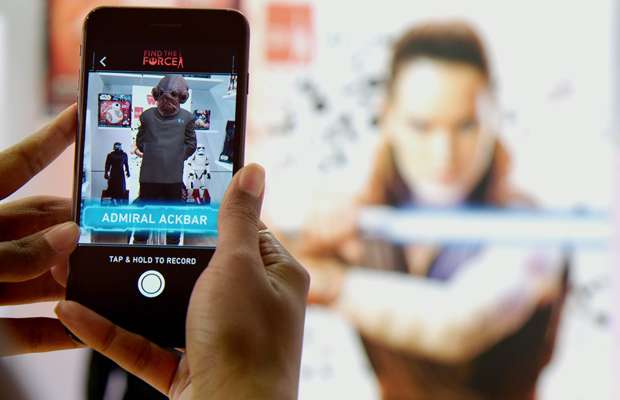 Lucasfilm commence à activer les fans en vue de la sortie fin d'année de Star Wars Episode VIII : Les derniers Jedi… La franchise lance pour trois jours à compter du 1er septembre Find The Force, un jeu mobile en réalité augmentée. Une chasse au trésor organisée spécialement pour les fans à travers 30 pays et en partenariat avec plus de 20 000 magasins !
Lancé dans le cadre de son Force Friday II,,le jeu adopte les principes qui ont fait le succès de Pokemon Go mais sans oublier ce qui fait la Force de la franchise, à savoir la vente des produits dérivés chez ses revendeurs partenaires et autres boutiques Disney Store (3 milliards de dollars en 2015 quand même !).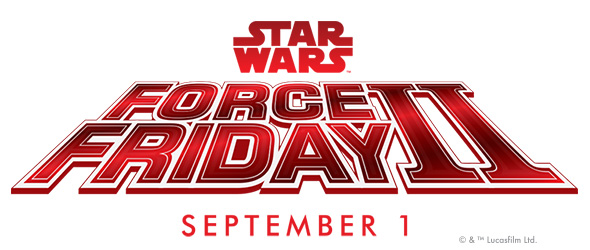 Chaque participant est invité à télécharger l'application Star Wars et activer la fonctionnalité « Find the force » pour partir en chasse des personnages du nouvel opus. Pour y parvenir, les chasseurs doivent retrouver les logos Star Wars « Find The Force » répartis dans les points de vente partenaires (Disney Store, Toys »R »Us, La Grande Récré, Village JouéClub de Paris, Boutique Jouets Leclerc ou encore Cdiscount) et les scanner à l'aide de leur smartphone.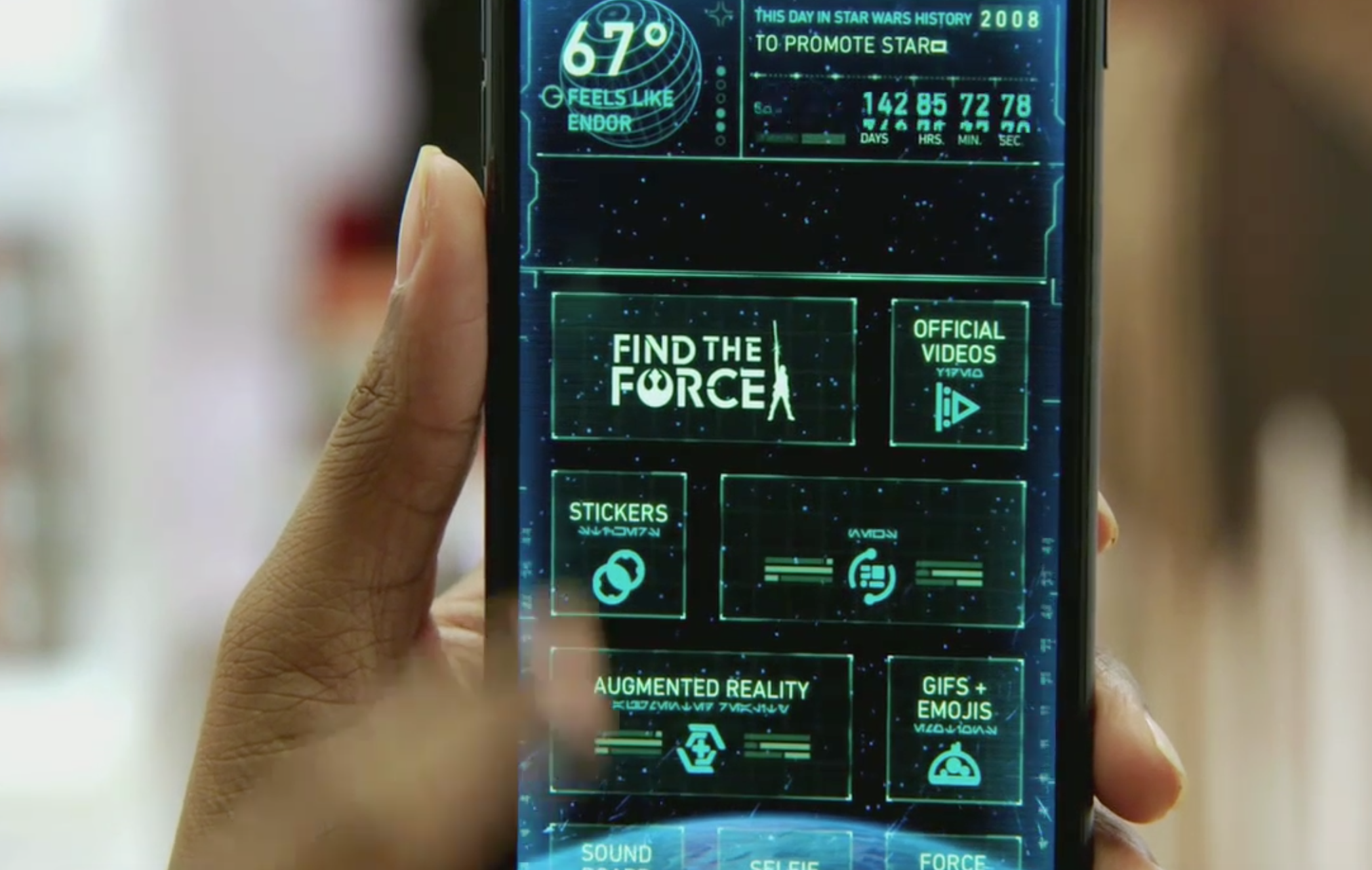 Le personnage correspondant apparaîtra alors en réalité augmentée et débloquera une puce de données à collectionner pour gagner des récompenses virtuelles.
Grâce à la réalité augmentée, les participants pourront également se photographier ou se filmer aux côtés des personnages grandeur nature et remporter des places de cinéma pour l'une des avant-premières de Star Wars Episode VIII : Les derniers Jedi.
Voilà de quoi jouer les chasseurs de prime de la lointaine galaxie pour calmer votre impatience avant le retour sur grand écran de votre franchise préférée :